Dallas Boat Service is a Boat Repair Service consisting of Marine Technicians and a former mega-yacht Captain with decades of experience in the Marine Industry, working on boats of all sizes.

Our Marine Specialists have over 20 years of experience in service and repair of boat inboards, outboards, boat air conditioning and electrical systems, transmissions, fiberglass repair and can fix all of your boat's electrical and mechanical systems.
Dallas Boat Service LLC is also an Authorized Dealer for over 100 Manufacturers of boat parts, appliances, and suppliers including Crusader, Marine Air, and Cruise Air.
We can help you with boat emergency problems, such as the Generator not starting, anchor stuck, toilet system backed up, your boat taking on water and all those other "fun things" that happen to us boaters…at the wrong time.
Plan ahead and have us come and give you our diagnostics service so you can avoid the "Saturday Surprise" before it happens!
Call us:

214-713-3377
You know the drill…you bring the Family to the boat, load the boat up with food, drinks, water toys and then proceed to pull down the launch ramp and try to start the boat, only to realize the engine WON'T START.
Call us now and let us come out and do our 200-Point Vessel Inspection.
The last thing you want is this nightmare scenario and have the wife & kids disappointed.
Keep your Family happy!
Let us inspect your electrical contacts, thru-hull fittings, sea-strainers, filters, and other important items now, so you don't have to deal with them at the worst possible moment and pay more for repairing them when the repair could have been avoided with a little preventive maintenance.
Our highly-trained Staff has been working on boats for decades. Let our experience help you enjoy your boat, with your Family.
After all…this is why you bought your boat in the first place, right?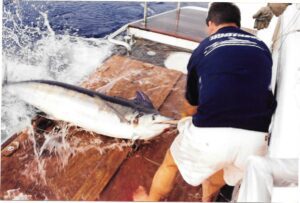 Dallas Boat service is available to help with service, parts, and repair for your boat, in Dallas and the beautiful lakes of North Texas.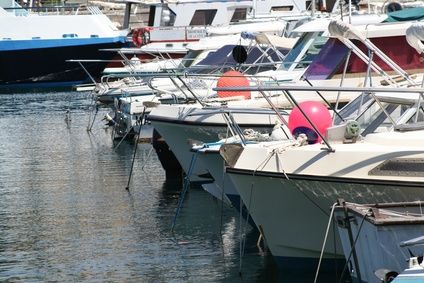 Contact us today!
Tel: 214-713-3377